Published On
Sidharth Shukla's Funeral: Celebrities slam PAPARAZZI, angry with Shehnaaz Gill's coverage on Sidharth's death
Shehnaaz was saved from the crowd of journalists by his brother and police officers, who struggled to get her out of the car and into the cremation.
Author :
Sheetal J Bhalla
Many TV personalities have voiced their displeasure with the media's portrayal of Siddharth Shukla's death and his friend Shehnaaz Gill's coverage after his death. Actresses Gauahar Khan, Zareen Khan, Suyyash Rai, Disha Parmar and actor Kushal Tandon are among the celebrities who have expressed their unhappiness, claiming insensitivity. Since Siddhartha's death, the media has been covering him continuously. All the friends of the late actor and TV celebrities were present in Sidharth Shukla's funeral along with the large media for photographs and footage. When Shehnaaz Gill arrived at the cremation for the funeral rituals, she was surrounded by paparazzi. Shehnaaz then had to struggle her way out of the car and reach to the crematorium.
Shehnaaz was saved from the crowd of journalists by his brother and police officers, who struggled to get her out of the car and into the cremation. The celebs voiced their displeasure after seeing these photos.
Also Read:
Sambhavna Seth locked horn with Mumbai cops during Sidharth Shukla's funeral inside the crematorium
Gauahar Khan
Gauahar Khan wrote on Instagram story, "This is a shame! This type of coverage is a disgrace to the media house. When someone close to us dies, we should hang our heads in shame! Shame. "
Gauahar Khan stated in another Insta story that "Actors and celebrities who remove their masks to pose for the camera should be ashamed of themselves. I'm furious about what's going on. If you truly want to show your respect, instead of using this as an occasion to click, say a little prayer for the soul that has passed away "..
Also Read:
Siddharth Shukla and Shehnaaz Gill's old video went VIRAL; The actress said something special about her relationship
Suyyash Rai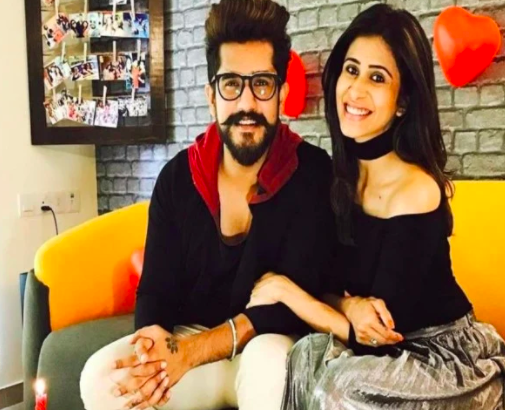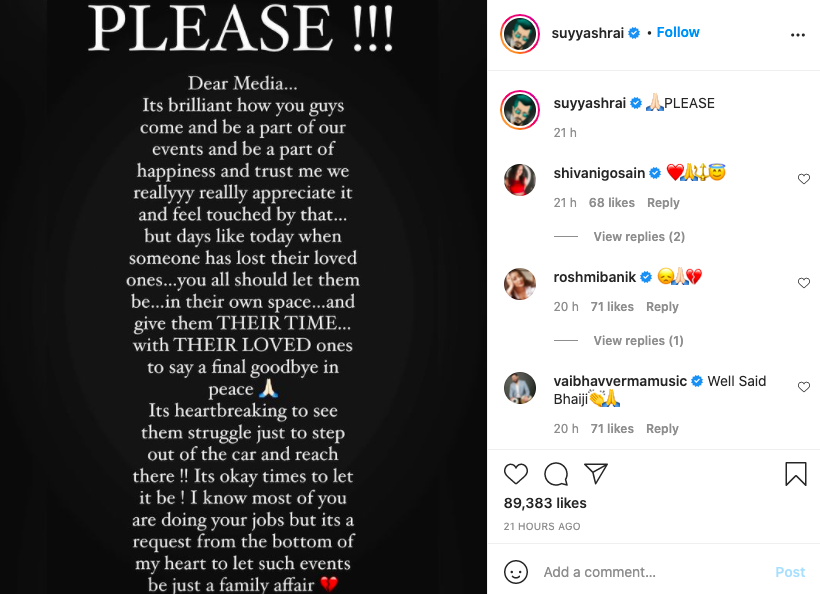 A Bigg Boss contestant and the husband of Kishwer Merchant, voiced his unhappiness with the media portrayal of Siddharth's death. He requested media that GreetiMMdia... It's wonderful that you're a part of our celebrations and joy. I'm thrilled and pleased with myself. But on this day, when someone has lost himself, you should let them stay as they are.... let them be in you and give them time... let them say their final goodbyes to their lover in peace. It's heartbreaking to witness them trying to coming out of the car.
Zareen Khan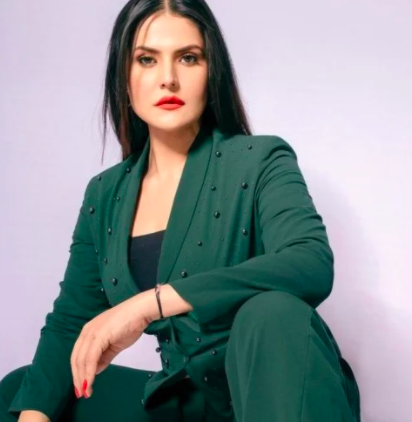 Zareen Khan posted her video on Instagram, expressing her unhappiness with Shehnaaz's media attention and the photographers making it impossible for her to exit the car. "What is the problem with the media?" she wrote. You are treating a disturbed girl who is already going through a lot like this at this time. Just for your personal advantage and some unique content. Why have people grown so ruthless? My heart is going out for Shehnaaz.
Also Read:
Outpouring of social media empathy for Sidharth's mother
Disha Parmar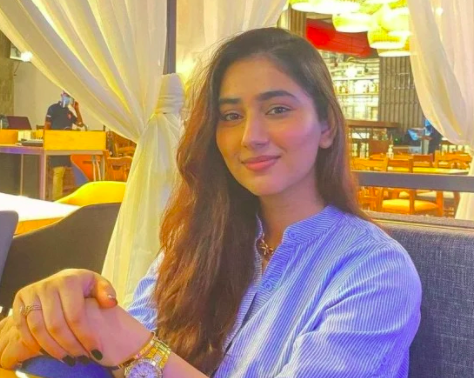 Disha Parmar, a well-known TV personality, voiced her displeasure on Instagram. Sh e stated "Clicking pictures and taking your camera in front of a grieving woman's face to see her response is highly disrespectful!! This is Unreal"
Anushka Sharma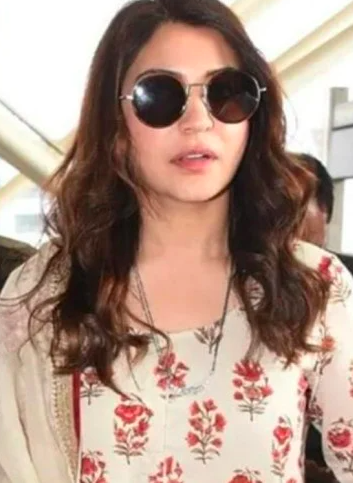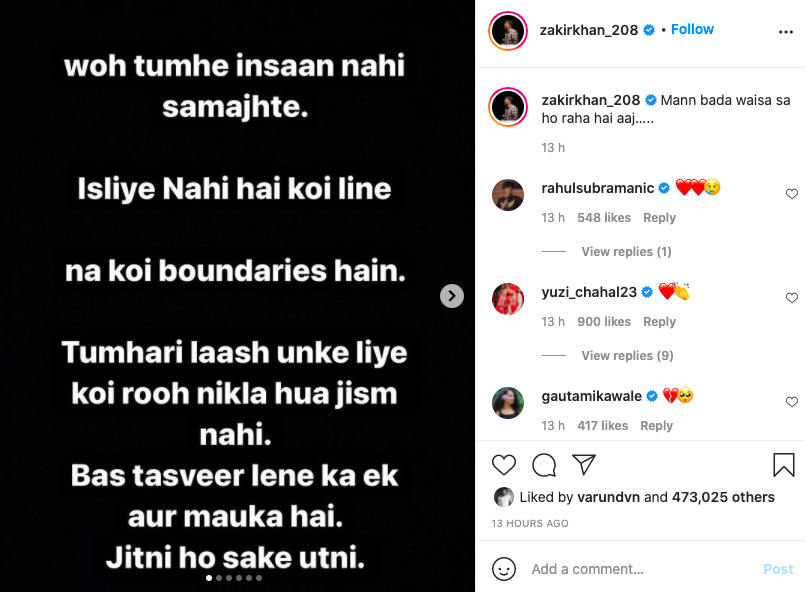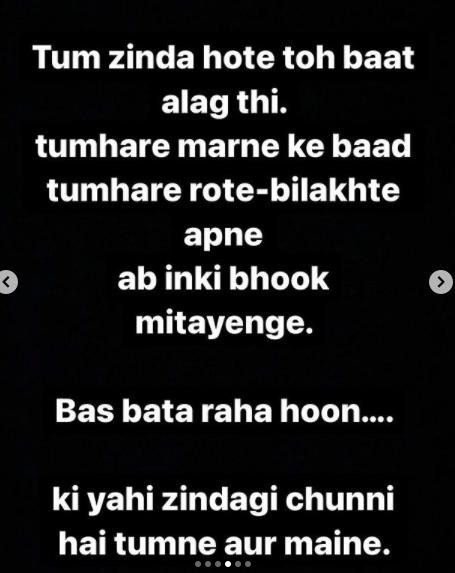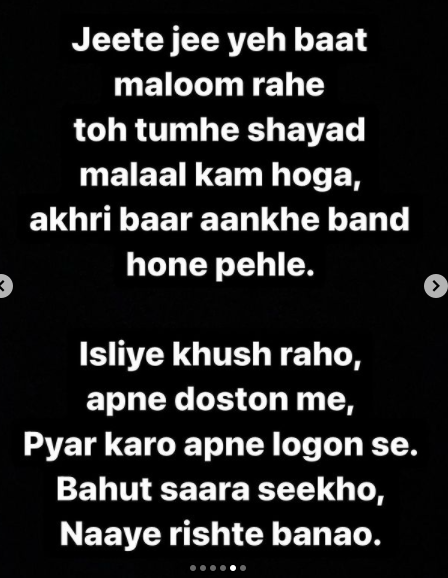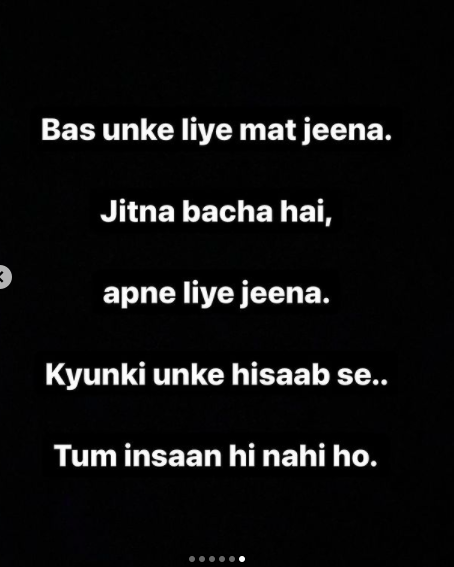 Anushka Sharma shared Zakir Khan's post. It reads,
'They does not consider you a human, That is why there are no limits or boundaries. For them, your body is soulless. Just one more opportunity to take a photo as much as possible."

Kushal Tandon
Kushal Tandon, the Bigg Boss star, has gone off from social media. He was shocked and enraged yesterday after seeing photographs and videos from Sidharth Shukla's burial and seeing the paparazzi hounding family members instead of allowing them to grieve in peace. He also took to Instagram to voice his displeasure with the incident, calling it "shameful."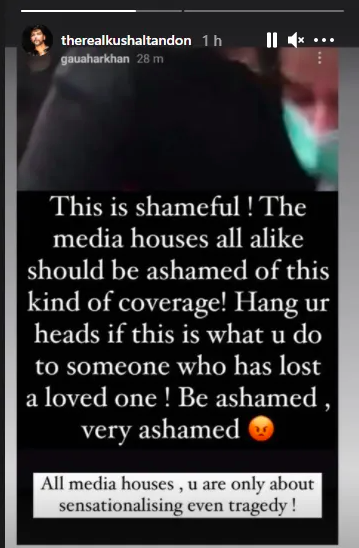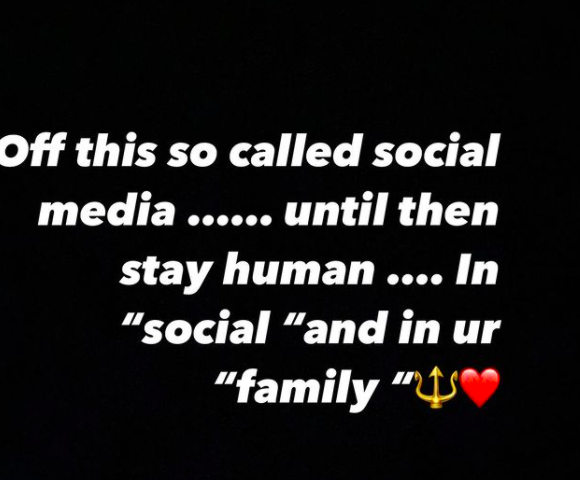 Kushal posted a final goodbye note announcing his exit from social media. He wrote, "Off this social media....until then stay human in "social"...and in your "family."

On September 2nd, Sidharth Shukla passed away (Thursday). According to early reports, he had been restless the night before before fainting in the morning. Officials stated in their first statement that he was "taken dead" to the Cooper hospital. The postmortem investigation has yet to yield a conclusive report on the reason of Sidharth's death. He is now thought to have died of heart attack.