Suniel Shetty defends KL Rahul and Hardik Pandya over KWK controversy
Actor Suniel Shetty has defended Indian cricketers KL Rahul and Hardik Pandya over the Koffee With Karan controversy, stating that the anchor "shoved it down their throat" and that everyone involved needed to take responsibility for their words.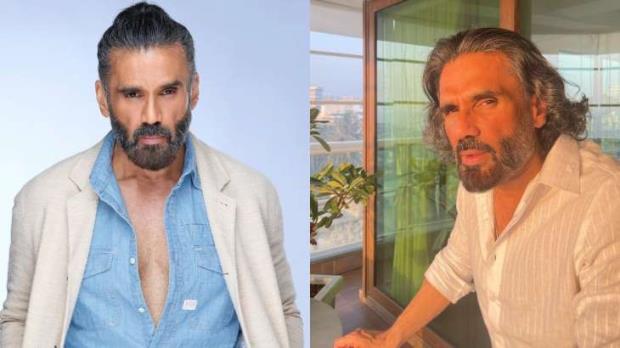 -

Actor Suniel Shetty has come out in defense of Indian cricketers KL Rahul and Hardik Pandya, who were embroiled in controversy after their appearance on the chat show Koffee With Karan in 2019. Speaking in a recent podcast, Shetty stated that Pandya may have gotten carried away, but the real issue was the format of the show and the anchor "shoving it down your throat."

Shetty went on to say that everyone involved, including the anchor and the guests, needed to take responsibility for their actions and be mindful of the impact their words could have. He also stressed the importance of speaking truthfully and not feeling pressured to answer questions that were uncomfortable or inappropriate.

The controversy erupted after Pandya made several statements on the show that were deemed inappropriate and disrespectful towards women. The Board of Control for Cricket in India (BCCI) took action against both Pandya and Rahul, suspending them from the national team for a period of time. However, both players were eventually reinstated and went on to represent India in the World Cup.

Mohit Sharma and Noor Ahmad help Gujarat Titans clinch a thrilling victory over Lucknow Super Giants in IPL 2023

Shetty's defense of the cricketers has drawn mixed reactions from fans and observers, with some praising him for speaking out and others criticizing him for condoning the problematic statements made on the show. Regardless, the controversy has highlighted the need for public figures to be more careful and thoughtful in their public statements, particularly on sensitive issues such as gender and sexuality.