Former cricketer Brett Lee has donated to India's deadly Covid-19 crisis, following in the footsteps of fellow Australian pacer Pat Cummins. India is still dealing with a deadly second wave of Covid-19, with over 3 lakh cases being reported for the past six days. Brett Lee took to social media on Tuesday to reveal that he had donated one Bitcoin to support hospitals in India with oxygen supplies.
Though 1 Bitcoin might not seem to be much, it is actually worth approximately Rs 40,95,991. Pat Cummins donated $50,000 to the 'PM Cares Fund' just a day ago. Brett Lee, who shared the news, wrote, "For me, India has always felt like a second home. The love and affection I received from the people of this country, both during my professional career and after I retired, will always be treasured. It greatly saddens me to see people suffering as a result of the current pandemic."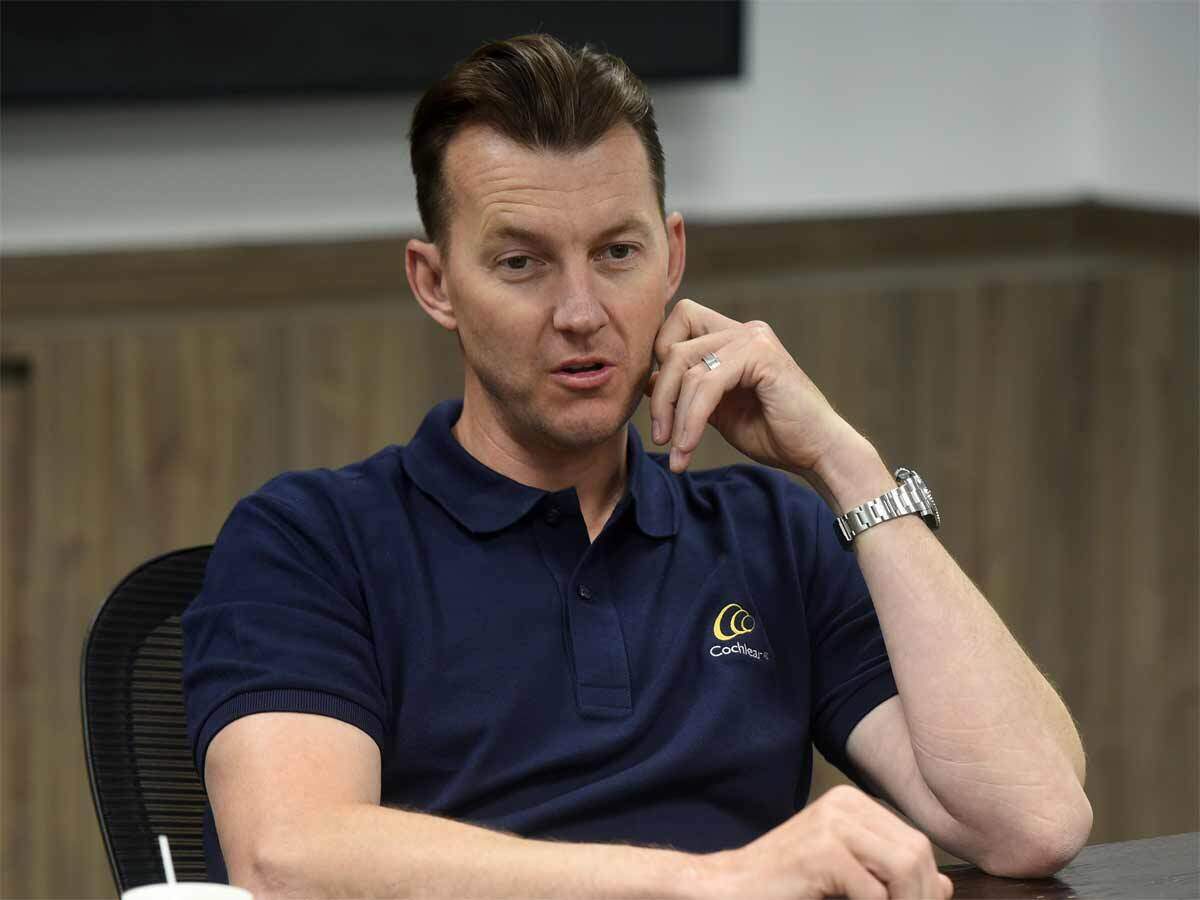 "I feel fortunate to be in a position to make a difference," he continued, "and with that in mind, I'd like to donate 1 BTC (Bitcoin) to Crypto Relief to aid in the procurement of oxygen supplies for hospitals across India." Brett Lee also thanked the people on the frontlines of India's Covid-19 fight, urging them to wear masks, wash their hands, and only leave the house when absolutely necessary.