Published On
Wimbledon 2022: Schedule, Live Streaming, When & Where to Watch; Everything you need to know
Wimbledon 2022: The 135th edition of the grass-court event begins today.
Author :
Ms Chaithra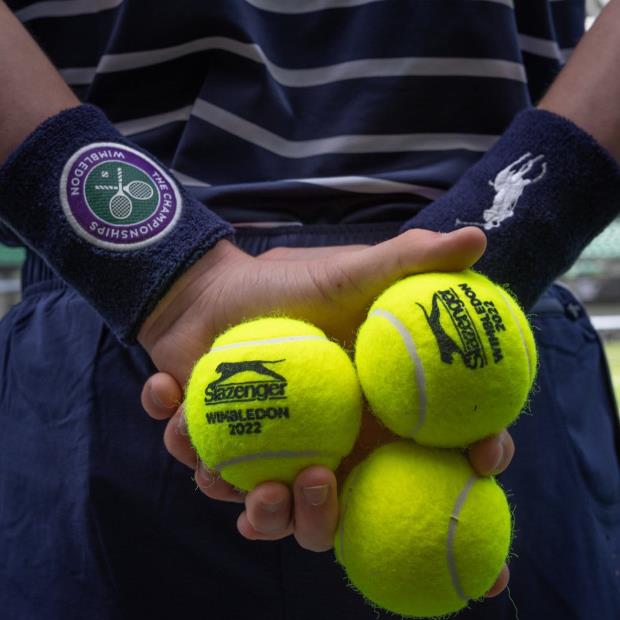 The 135th edition of Wimbledon begins on Monday, with Novak Djokovic, Andy Murray, and Emma Raducanu among the stars to witness on the first day. Notably, Roger Federer, as well as the top two men's singles players, Daniil Medvedev and Alexander Zverev, will be absent from the event.
Serena Williams, on the other hand, will return to Wimbledon for her first Grand Slam in a year after a prolonged sabbatical. As a result of the restriction on Russian and Belarussian players to compete, the grass-court tournament will not accrue tennis league points this year.
When does Wimbledon 2022 start?
The Wimbledon Championships 2022 started on Monday, June 27, 2022, and will go on until Sunday, July 10, 2022.
Wimbledon 2022 venue
As usual, the Championships will be held at the All England Lawn Tennis Club in London, UK. Wimbledon's official website states, "The Club was founded on July 23, 1868, as The All England Croquet Club." It was renamed The All England Croquet and Lawn Tennis Club in 1877, and The All England Lawn Tennis and Croquet Club in 1899."
The website continues, "On 1 August 2011, the Club was converted into a company limited by guarantee under the name The All England Lawn Tennis & Croquet Club Limited."
What is the Wimbledon schedule for 2022?
The competition's main draw began on Monday, June 27 and will run through Sunday, June 8. By June 8, all of the stages will be completed, leaving only the finals. The Mixed Doubles final, on the other hand, would take place on July 7.
The Women's Singles Final will be held on Saturday, July 9, 2022, while the Men's Singles Final will be held on Sunday, July 10, 2022.
Where can people in India watch Wimbledon 2022 live?
In India, Star Sports will broadcast the Wimbledon events live, while Disney Plus Hotstar will stream the Championships live to digitally aware spectators.