Published On
World Chocolate Day: Check out this list of Chocolate museums around the world
If you're a die heart chocolate fan, this place must be on your bucket list of visiting attractions in Chennai
Author :
Priyal Mahajan
Chocolates always have a special place in almost everyone's life. Though we are trying to be fit and healthy still people can't leave one particular thing which is chocolate! Even the fitness freaks among you couldn't resist the chocolate bars. They are always the ones who make us break our diet plans and for some their 'new year resolutions.'
So on World's Chocolate day, let's go on a tour to some of the most famous museums all around the world:
1. Lindt Home of Chocolate, Switzerland
Lindt chocolates are famous globally and are loved by all. This chocolate brand has a museum in Switzerland. Here you will get to experience the Lindt museum tour, which is the largest chocolate museum with an audio guide that will tell you the significance of cocoa in the production of these marvelous chocolates and will also make you aware of the history of chocolates. And the best part is that you get to taste unlimited chocolates, which means that you have access to the finest chocolate brand!
2. Cadbury World, United Kingdom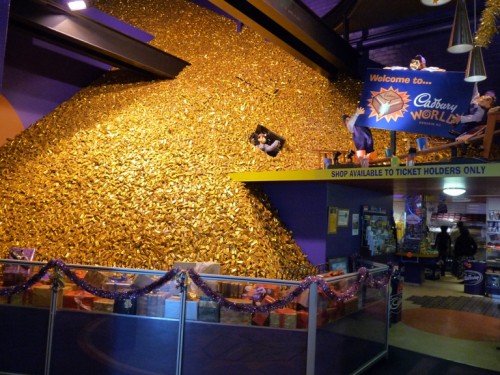 This museum is present in Birmingham and is a delightful location for the young ones. Officially in 1990, this place opened its doors to the public and has been entertaining people from across the world since then. Here you get a self-guided exhibition tour, and it is divided into 14 zones in all. Each zone is special in its own way, telling the story of the brand Cadbury, and the history of chocolate in general. Here you will get to enjoy an afternoon tea, unlimited chocolates, and more.
Also Read: Chocolate Day 2021: Here are some delectable things which you can make with chocolate
3. Hershey's Chocolate World, United States
Hershey is one of the foremost chocolate manufacturing brands in the world, Hershey's has multiple centers to pay a visit to. The first one began in Pennsylvania. It is the house to some of the best experiences around chocolate, which surely is a great hit among children. Apart from taking a chocolate tour, you can also make your own candy bar here! Isn't that exciting? Then, in this Chocolate world, there is the Trolley Adventure, and the Christmas Adventure to visit.
4. Imhoff Chocolate Museum, Germany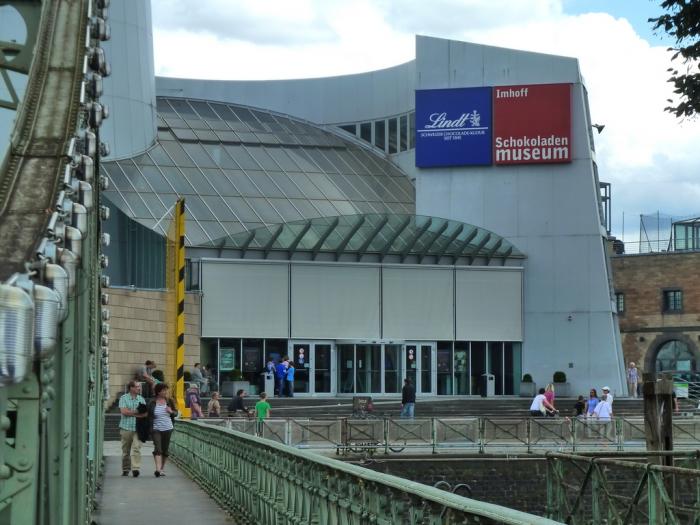 This museum is located in Cologne, when you will visit this museum you will feel really delighted. In 1993, this chocolate museum was opened and is making visitors happy since then. Here there is a 3-meter high chocolate fountain in which waffles are dipped and distributed among visitors. And obviously, there is a tour, and the museum also has a shop with variable varieties of chocolates that will surely make you confused.
Also read: Chocolate Day 2021: Enjoy some sinful chocolate desserts with your love today
5. Museo de Chocolate, Havana, Cuba
A museum that relates to chocolate-making and (our favorite) consumption, this cafe provides delicious, thick, pure chocolate cups. Lining up in temperatures of 35 degrees Celsius to drink hot chocolate cups in an air-conditioned interior may seem odd, but is obviously worth it!
M & N Chocolate Museum, Tamil Nadu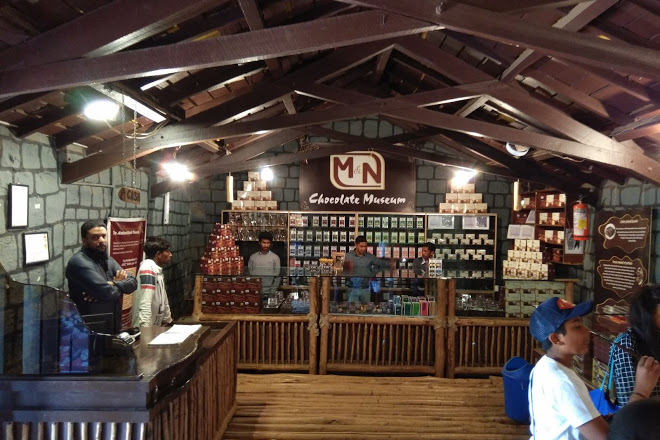 If you're a die heart chocolate fan, this place must be on your bucket list of visiting attractions in Chennai. Located in Ooty this place is the first-ever chocolate museum present in India and is worth taking a glance at. In the evening you can give your eyes some feast on the chocolate-centric exhibits is M&N Chocolate Museum. This Museum is under a local family, it is a really good place to sharpen your ancient as well as modern knowledge through their models and exhibits of how chocolates are made and that too by the step-by-step process. Along with that, the place also houses some rare chocolate-producing machines that are put on display for visitors. Poster and charts are also put on walls along with instruments and process vessels to give a better understanding of chocolates to tourists. Not just the procedure, the chocolate world will also boost your knowledge of the origin of cocoa and other things such as how the plant used to make scrumptious chocolates is harvested, grounded, brewed, roasted, and blended. You also get an opportunity to purchase huge categories of chocolates which include classic, premium, and vintage collections. And before you leave don't forget to take away your complimentary chocolate bar dipped in molten chocolate, to sum up, your museum tour on a mouth-watering note.