Asia Cup cricket tournament in Pakistan faces uncertainty, as rumors of cancellation circulate
The fate of the Asia Cup cricket tournament scheduled to be held in Pakistan in September is uncertain due to disagreements among cricket boards.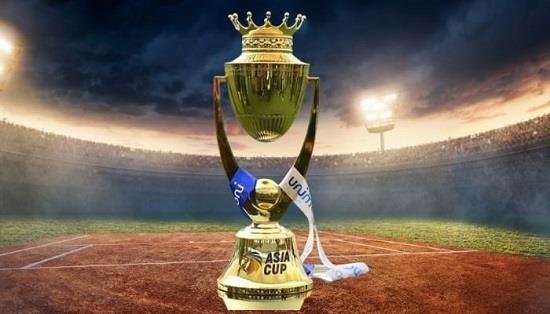 -

There are reports circulating in Pakistan that the Asia Cup cricket tournament scheduled to be held in the country in September this year could be cancelled. According to the Pakistani website 'Pakistan Cricket', the Pakistan Cricket Board has claimed that the tournament might not take place. The report also suggested that the Board of Control for Cricket in India (BCCI) might organize a five-nation tournament without Pakistan if the Asia Cup is cancelled.

However, Indian media outlet Bhaskar contacted officials from both the Pakistan Cricket Board and the BCCI, who dismissed these reports as rumors. The PCB official stated that no decision had been taken yet regarding the Asia Cup's fate.

The BCCI had previously requested that the Asia Cup be held at a neutral venue, but the Pakistan Cricket Board was not in agreement. The PCB has proposed a hybrid model for the tournament, where India's matches would be held at a different venue, and the remaining matches would be played in Pakistan.

National Gatka association to confer three prestigious annual Gatka awards : Grewal

However, the cricket boards of Bangladesh and Sri Lanka have opposed this model, claiming that it would increase the cost of the tournament and reduce their share in the revenue.

It is important to note that India has not played a bilateral series with Pakistan since 2007 due to political reasons. However, the Pakistan team did come to India to play in the 2016 T20 World Cup.

There is currently no official statement from either the PCB or the BCCI regarding the fate of the Asia Cup.