Published On
Bell Bottom Movie Review: Akshay Kumar As Pacy Entertainer Bringing Life Back To Cinema Halls
Bell Bottom releases today, 19th August 2021 in Theatres and audience enjoyed this movie. True Scoop brings actual movie review to you.
Author :
Sheetal J Bhalla
Bell Bottom Movie Review Rating: 3.5/5 Stars (Three and a half stars)
Star Cast: Akshay Kumar, Adil Hussain, Lara Dutta, Vaani Kapoor, Dolly Ahluwalia, Zain Khan Durrani
Director: Ranjit M Tewari

Bell Bottom releases today, 19th August 2021 in Theatres and audience enjoyed this movie. It seems that Akshay Kumar Brings Life Back To Cinema Halls.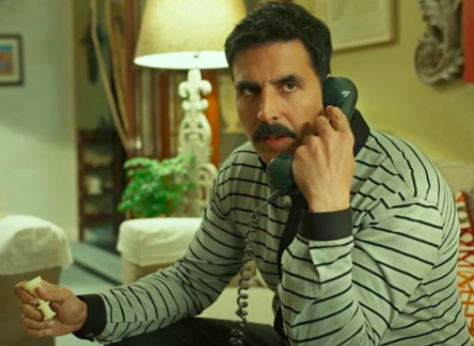 Set in the late 1970s and early 1980s, we are thrust into the Indian government's effort to stop the frequent plane hijackings that occur across the country. The tale presents the 'problem solver'
agent Anshul
in RAW , who is codenamed Bell Bottom (Akshay Kumar) to keep his true identity hidden, following the usual template.

Also Read: 'Bell Bottom': Twitterati AMAZED with Lara Dutta's transformation as Indira Gandhi

We learn about Anshul's "nearly flawless" life as we learn about his "personal" link to the hijacking. The strategy must be built up in the second half, which takes a long time. Bell Bottom and his squad intend to put an end to the frequent hijackings. When you come to the 'execution' section of the plan, the tempo picks up as you approach closer to the climax, when you'll be startled by many twists.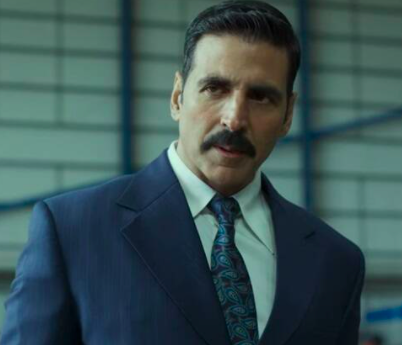 Bell Bottom Movie Review: Star Performance
Thanks to Akshay Kumar's outstanding performances in films like Special 26, Holiday, Airlift, and Baby. Even Nevertheless, those four performances are very different from one another. All of this is due to one man's decision to just show up and perform effectively in movies like this. The assurance that comes with having a strong screenplay leads to Akshay performing things that will be remembered for a long time.

Adil Hussain is overqualified for his barely acceptable role as 'Santook.' He has one of the greatest lines in the movie, but the narration is too reliant on Akshay Kumar to allow Hussain to shine. Lara Dutta made headlines for her 'Indira Gandhi' appearance, and believe me when I say she performed even better.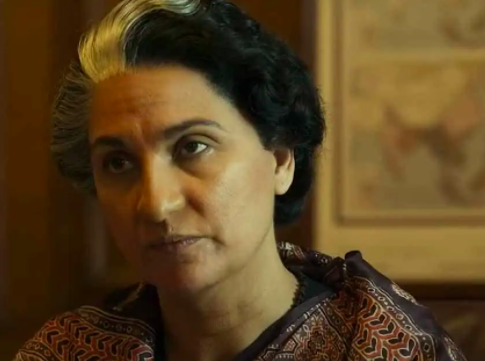 Vaani Kapoor contributes nothing to the story. Dolly Ahluwalia's relationship with Akshay Kumar was well-written, but a bit more depth would've been beneficial. As the deadliest terrorist, Zain Khan Durrani elicits a great deal of hatred.

Also Read: Fake or Real? Akshay Kumar cut Bell Bottom fee by Rs 30 crores


Bell Bottom Movie Review: Script Analysis
The narrative of Aseem Arora and Parveez Shaikh does not promise an entirely fresh pattern, but it does promise a fast-paced, emotionally-charged thriller with the dependable support of the Akshay Kumar school of comedy. One element that sets it apart from other films along similar lines is its unwavering focus on the development of a mission plan.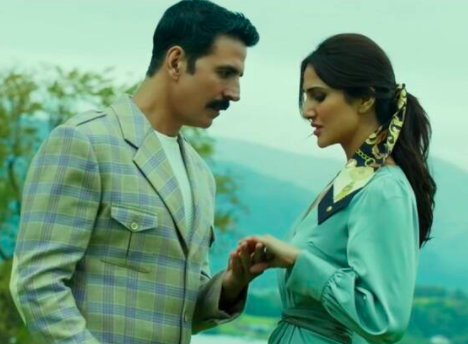 We've seen a number of films that take a different approach by skipping over the preparation stage and focusing solely on the execution. However, the tale here takes you step by step through the filmmaking process and ends on a high note with the execution.

Also Read: People Demand Swara Bhasker's Arrest for Comparing 'Taliban Terror' With 'Hindutva Terror'

This is what happens when 'Airlift' and 'Baby' have a baby, and luckily, it has the best of both worlds. With the exception of a few of moments, anybody anticipating a lot of action will be disappointed. Cinematographer Rajeev Ravi continues to differentiate himself amongst genres with films like Gangs Of Wasseypur and Udta Punjab. This is his first effort at a commercial period drama, and it combines together his greatest tips and tricks.


Bell Bottom Movie Review: Direction, Music
Following Lucknow Central, Ranjit M Tewari delivers not just his greatest picture to date, but also a welcome addition to a crowded genre. The as-crisp-as-Chicken-crispy script and oh-so-well-balanced dialogues allow Tewari's directing flaws to be hidden.


How a fantastic theme can transform your entire view on your film's background soundtrack - Bell Bottom illustrates it. The pounding title music fits in perfectly with the stylish scenes with which it's combined. Thankfully, Sakhiyan 2.0 does not appear in the film. A number of love songs are all but forgotten. Climax's sorrowful song falls short of Teri Mitti, Ashq Na Ho, and Tu Bhoola Jisse in terms of quality.