Published On
Dino Morea on playing devious character Shaybani Khan in The Empire: 'An opportunity of a lifetime'
The Empire stars Shabana Azmi, Kunal Kapoor, Dino Morea, Drashti Dhami, and Aditya Seal, among others, on a grand scale. Mitakshara Kumar, Sanjay Leela Bhansali's prodigy, makes her directorial debut with the series.
Author :
Sheetal J Bhalla
Dino Morea has upped the ante as Uzbek commander Muhammad Shaybani Khan in the Disney+ Hotstar series The Empire, with scary eyes and strange gestures. When the actor first heard the narrative from director Mitakshara Kumar and producer Nikkhil Advani, he thought of it as "an opportunity of a lifetime".

"This is the first time I am playing a character like this," Dino said of portraying a historic figure. To portray a character, you must first comprehend his or her psyche and world. So, when I first heard the narrative, I felt it was an opportunity of a lifetime. It's a clever, devious character with numerous shades. He thinks that you must earn the throne rather than inherit it."
Also Read:
Kunal Kapoor: 'Wants to do films that are interesting rather than popular'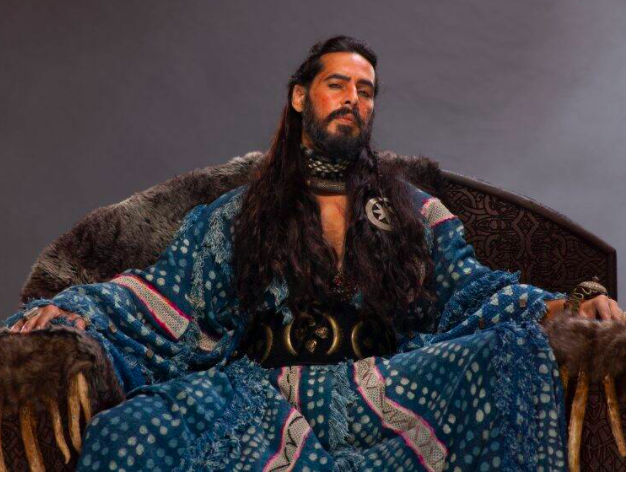 Dino has performed a variety of parts in Bollywood over the course of his two-decade career, but in order to portray Shaybani Khan with realism, the 45-year-old actor had to bring out his character's wild instincts. He and filmmaker Mitakshara got down and tried to match Shaybani Khan's personality qualities to those of an animal.
Dino elaborated, saying, "Whenever I portray a character, I relate it to an animal." So, I informed my director Mitakshara about it, and she agreed that we needed to show some animal instincts in a character. She proposed panther, and I recommended lion for Shaybani Khan. However, we came to the conclusion that this character is more like to a panther since he is agile, stealthy, and fast, as well as threatening. So I turned on the National Geographic channel to see the movement and learn more about how a panther works."
Also Read:
Shilpa Shetty can't push the 'pause button' on her life amid Raj Kundra scandal, shares inspirational quote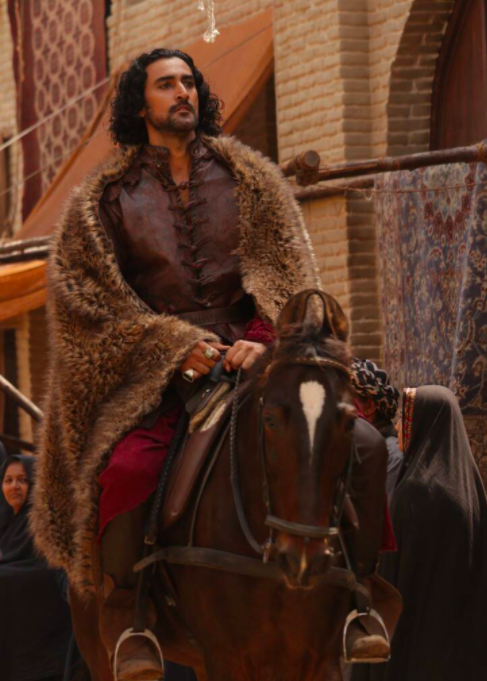 Dino not only did his research and homework to do credit to his role, but he also went above and beyond to nail the character's "mood and energy." "I prepared a playlist for myself for each scene. To get into the mood and intensity of a scene, I used to listen to a specific tune and beat. I made a playlist just for the scene where I first meet Babur (Kunal Kapoor). The music that was playing in my brain at the time inspired my walk and enthusiasm when I met him. I also read the screenplay 15 times to get a better understanding of my character's nuances. Dino stated, "That was the preparation I did."
Also Read:
VIRAL VIDEO: Lara Dutta shares 'BTS masti' of Akshay Kumar on the 'Bell Bottom' set
The Empire, which is set on a vast scale, stars Shabana Azmi, Kunal Kapoor, Drashti Dhami, and Aditya Seal, among others. Mitakshara, Sanjay Leela Bhansali's prodigy, makes her directorial debut with this epic story, which she co-wrote with Bhavani Iyer.
"It is counterproductive to watch someone else's work," actor Kunal Kapoor, who portrays Mughal ruler Babur in the series, says he spent more time knowing his character than looking at precedents for his part. "He was physically very strong yet had periods of profound emotional weakness," he found fascinating about his character. He ascends to the throne, but he is plagued by doubts about his own worth." Kunal relished his transformation from a "spontaneous young Babur" to a "mature, confident older Babur."
The Empire's makers did everything they could to make it the "biggest show India has ever seen," including casting an appropriate ensemble cast for the historical epic. Producer Nikkhil Advani revealed that the eight-episode series was shot "in areas where this dynasty was formed, such as Uzbekistan, Samarkand, and Bokara," in order to maintain the series' authenticity.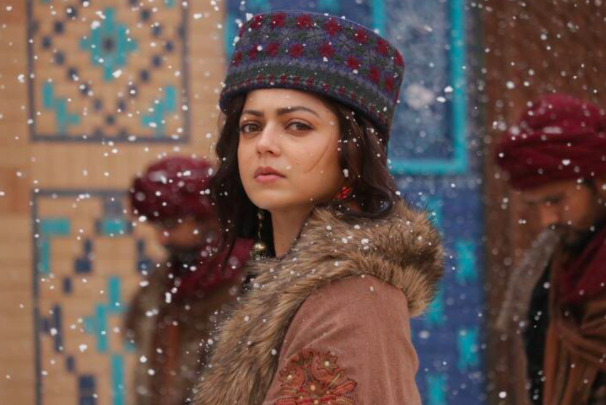 While most period dramas simply depict a king on the throne or his struggles at war, Drashti Dhami, who plays Babur's sister Khanzada Begum, believes The Empire also emphasises the importance of women in making a man become a king. "Strong yet extremely emotional," she said of her role. Drashti attributes her career as an actress to television, despite the fact that the transition from television to web series is a significant one. "I owe all I am to my television history, which includes hundreds of thousands of hours spent there. I would never refuse to watch television. While promoting the series, Drashti stated, "I just want to work on fantastic content regardless of the medium."
Director Mitakshara, who was taught by filmmaker Sanjay Leela Bhansali, ensured that a lot of effort went into making the series visually spectacular. "With a lot of hard effort, passion, and detailing, we have attempted to be honest to characters and storyline," she added. "A tale is a storey whether it is told on a huge screen or on a platform," she said when asked if The Empire, given its grandeur, would have been a wonderful silver screen release. And, given the times, I believe platforms have engaged to the large screen."
On August 27, Nikkhil Advani's Emmay Entertainment's The Empire will premiere on Disney+ Hotstar.