Published On
New rules to kick in from April 1; Know what is changing
Medicines to cost more and Crypto to be Taxed from 1st April. Read full details.
Author :
Guneet kaur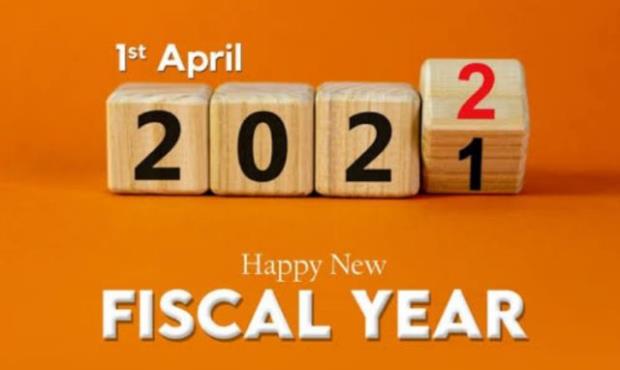 With the current financial year ending on March 31, 2022, we will witness several changes in the income tax rules in FY 22-23. From next month, there are some major changes taking place which are going to affect your money matter to a large extent.
We will keep you posted as always about the changes coming up. Take a look at the following changes to be implemented from April 1:
1. Tax to be charged on PF accounts: Tax will be charged on PF accounts on any amount in excess of INR 2.5 Lacs.
2. Minimum Balance Requirement Increased: Axis Bank has increased the minimum balance requirements from INR 10000/ to INR 12000/
3. Changes in Rules relating to House Purchase: Deduction U/S 80EEA will be removed from 1st April. Also previously allowed rebate up to INR 1.5 Lacs on Housing Loan for Purchasing House worth INR 45 Lacs or less has been removed.
4. Verification of Cheques before clearance: PNB will not pay any cheque worth more than 10 lacs without verification.
5. Medicines to cost more: Pain Killers, antibiotics and Anti Allergy medicines will cost 10% more from 1st April onwards.
Also Read:
TATA Elxsi shares price hits all-time high, 20% rise in 2 days, When to Invest, Best Return; Here to Know All
6. Crypto Currency to attract Tax: Persons who own Crypto Currency will be charged 30% tax henceforth.