Published On
'Kurup' enters the 50 crore club- Know Sukumara Kurup, the fugitive Kerala killer on whom the film is based on
After the lockdown restrictions were lifted and movie theatres were permitted to reopen earlier this month, this was the first Malayalam film to be released in theatres in Kerala.
Author :
Sheetal J Bhalla
On Friday, the Malayalam film 'Kurup,' starring Dulquer Salmaan, was launched on over 1,500 screens around the world, not just in Kerala.

After the lockdown restrictions were lifted and movie theatres were permitted to reopen earlier this month, this was the first Malayalam film to be released in theatres in Kerala.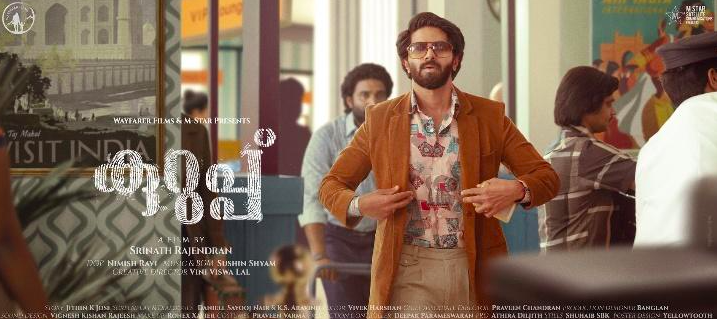 Kurup has received a positive response in Kerala, where it has been praised for its well-crafted screenplay, which depicts a real-life villain while being true to the facts and not glorifying him.

Kurup has now reached the Rs 50 crore mark at the worldwide box office in just four days. Dulquer rushed to his Instagram account to make the announcement. The actor also extended his gratitude to everyone who assisted him in reaching this goal.

Sharing the special poster and he wrote, "Wow!! This is huge !!! I cannot even fathom it. The sleepless nights, the countless moments of uncertainty and self-doubt, the sheer amount of stress and pressure over going through uncharted territories has all paid off. When we set out we just wanted to give the film our best and pray you all love it. I have no idea how to put in words the gratitude I have for all of you."

He further added: "Thank you for accepting us with open arms. Thank you for coming back to the theaters. Thank you for giving us so much love. This is not just mine or my te am's win. This is a win for everyone. Let's bring back more movies into theaters. Let's get back to normal. Sending you all lots of love and gratitude to each and every one of you from the bottom of my heart."

In Kerala, the name Sukumara Kurup is synonymous with crime, and has been for nearly four decades.

Who is Sukumara Kurup?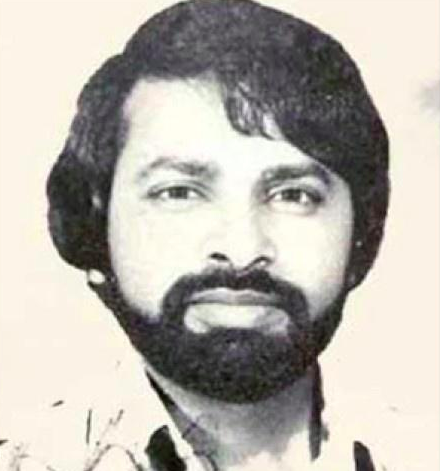 Kurup has been one of Kerala's most wanted criminals since 1984, yet he has never been apprehended, and it is uncertain whether he is still alive.

Kurup, a native of Kerala's Alappuzha, is the main suspect in the slaying of one Chacko, who was discovered dead in a car on January 21, 1984, his body burnt beyond recognition.

Sukumara Kurup, a wealthy NRI guy who was building a grand mansion nearby, was suspected when the body was originally discovered. The main reason for suspicion was that the car found burnt in a field belonged to Kurup, and the victim was a wearing a dress of Kurup.

During the inquiry, however, authorities began to think that the body was not Kurup's and that foul activity was involved.

The crime by
Sukumara Kurup
As the inquiry went on, it became evident that the body was not Kurup's, but rather someone else's. The victim was intoxicated and murdered somepla
ce else, according to investigators, and the body was burned inside the automobile in the field to conceal his identification.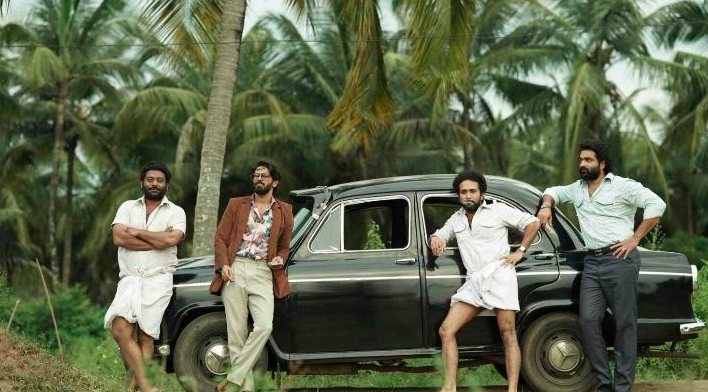 Kurup's brother-in-law Bhaskara Pilla, driver Ponnappan, another accomplice named Shahu, as well as Kurup's wife and sister, were all apprehended while he was missing. The cops were drawn to Pilla because of his odd behaviour and the burn marks on his hand. They later admitted it.They later admitted to the murder, but claimed they didn't know who the deceased was.


Know the Reason behind murder
Kurup, who worked for a private company in Abu Dhabi, had taken out a Rs 8 lakh life insurance policy. He planned to claim the insurance money by faking his own death. The accused was attempting to obtain an unclaimed body that resembled Kurup's physical appearance in order to give the impression that Kurup died in a car accident.


The real crime
The accused were driving in their car on the night of January 24, 1984, when a stranger asked for a ride. Chacko, a film representative by trade, had missed the last bus and was attempting to get home late at night.After allowing Chacko into the vehicle, the accused realised that their co-passenger resembled Kurup and intended to murder him.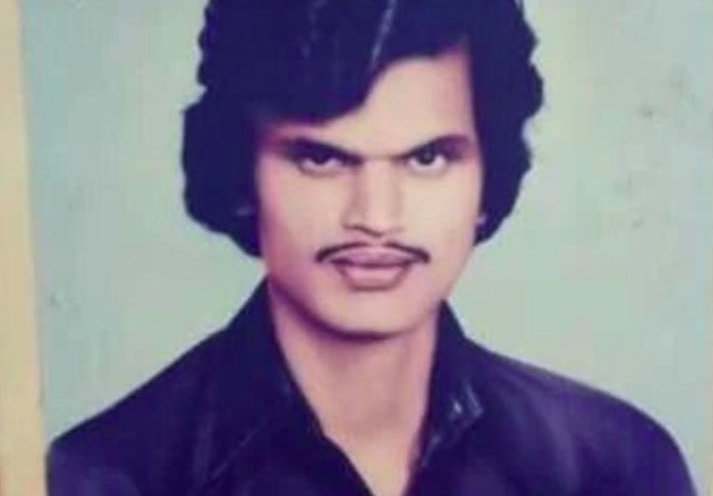 The accused then strangled Chacko to death after forcing him to drink liquor. The body, along with the car, was later set on fire to hide the victim's identity.

Despite the fact that the accused were unable to identify their victim, authorities were able to locate him thanks to a missing person report filed by Chacko's wife.

After murder what happened
Bhaskara Pilla and Ponnappan were both convicted guilty of murder and given life sentences. Due to a lack of evidence, Kurup's wife and sister were acquitted. Shahu, the fourth defendant, had become an approver in the case. Kurup, the main suspect, was never apprehended or convicted. Kurup remains a mystery nearly four decades after his disappearance, and the two convicted men, Pilla and Ponnappan, are both actually dead, leaving Shahu as the only known individual living who was involved in the murder.

How did Sukumara Kurup get away?
The Kerala Police have been trying to solve the case of Sukumara Kurup ever since. Most investigators believe there was a delay in realising the charred body was not Kurup's, giving him time to run. Since then, there have been other reports of Kurup being seen, and he was once detained by police, who let him go after failing to establish his identification beyond a reasonable suspicion. None of these, however, have received officially acknowledged.

Kurup's lack of biometric data was also a problem, according to authorities. Kurup had no prior criminal record, thus the authorities didn't have his fingerprint data, making identification hard.

Is Sukumara Kurup dead or alive?
This, like everything else in Kurup, is a mystery. According to Kerala Police, they are still actively searching for him, ruling out the chance that he is already dead. Even today, police frequently receive anonymous callers claiming to have seen someone who looks like Kurup.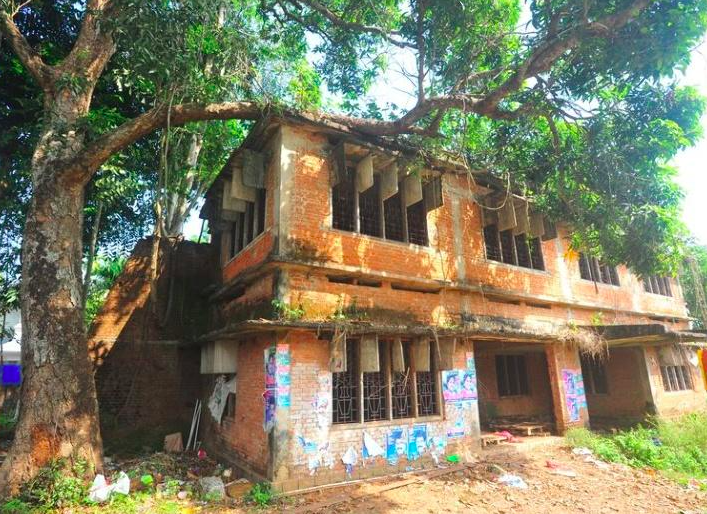 Even as recently as a few days ago, cops were alerted to a suspicious elderly man from Bhopal who was living in an old age home.

Kurup, who should be 75 years old by now, is still alive in some foreign country, according to the victim's family, which includes Chacko's son, who was born four months after his father was killed.