Published On
Love baking but don't have enough ingredients? Check out these 15 hacks
You will also get some easy hacks which will make your daily life baking problems run away!!
Author :
Priyal Mahajan
So let's start!
#Hack 1: Don't have whipped cream?
You just need heavy whipped cream and a jar. Pour the whipped cream halfway through the jar and shake it up well for 3 minutes. Before you start don't forget to close the lid real tight. Now you have a delicious homemade whipped cream that is without any chemicals!
#Hack 2: Need Marshmallow frosting real bad but don't have it?
Instead of making the frosting on your own self put a marshmallow in each cupcake just 5 minutes before they are done being baked. The marshmallow will melt and you will get a perfect frosting!

#Hack 3: No ripened Banana?
No problem! Put the unripe banana in the oven for 40 minutes at 300 F and here is your perfectly ripened banana!
#Hack 4: Oh! The eggshells are floating on the mixture again?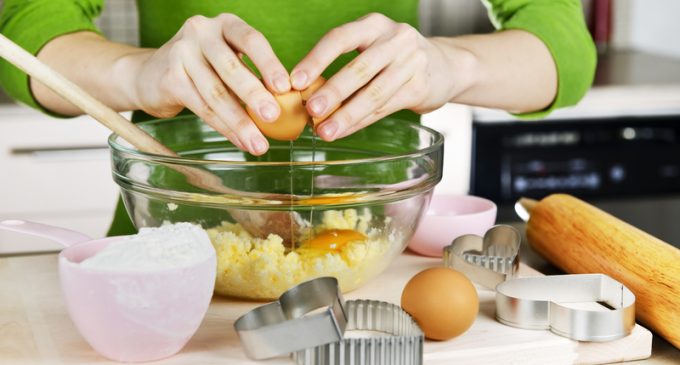 Happens every time, isn't it? So here's what you can do instead of crashing them with a spoon or hitting the egg hard on the utensil, use only one hand. Position your fingers so your thumb and index finger are on one side of the equator, and your middle and ring fingers are on the other (your pinky can just hang out at the end). You're going to pull your hand apart to open the egg, so this hold is important.
#Hack 5: Lack coloured frosting?
Instead of buying fancy food colouring bottles or flavoured frosting. Try the Jell-O trick: Mix together your favourite Jell-O packet and the vanilla frosting. The Jell-O will create cool colours and fun flavours! The more Jell-O mix you add, the more vibrant the colour will be.
Also Read: Chocolate Day 2021: Here are some delectable things which you can make with chocolate
#Hack 6: Done being frustrated by the cake always sticking on the pan?
Here's a special magical paste that you can create really easily. Mix equal parts flour, vegetable oil, and vegetable shortening in a bowl. Use that paste to coat your cake pans and it will be easier for you to get the cake out of the pan, you don't have to even tap! And about the edges, they will come out to be super smooth! Another advantage, it can be stored for 3 months in Tupperware, so make it in advance!
#Hack 7: Want to make your whipped cream fluffier than ever?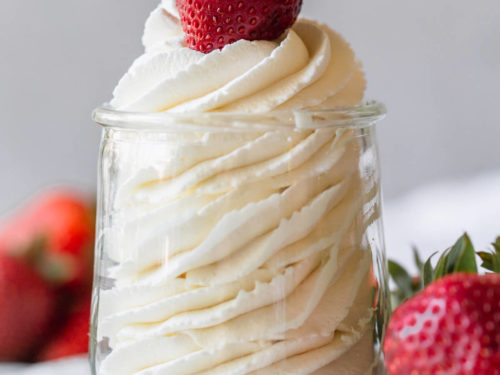 Here is what you can do! All you have to do is refrigerate your mixing bowl before you beat the whipped cream and did you observe the fluffiness!
#Hack 8: Craving for a perfect cake but lack all the ingredients?
Make a Nutella Cake! For about 2 minutes, beat 1½ cups Nutella with 4 large eggs in a large bowl until well combined. Fold in the ½ cup all-purpose flour until combined. Bake the mixture for 35 to 40 minutes at 350 degrees Fahrenheit. Then cool the cake for 10 minutes bringing it to room temperature and frost it with ½ cup Nutella, and you are all set to beat that craving!
#Hack 9: Want a glossy finish on your frosting?
Use a hairdryer, position it about a foot and a half away from the cake. Just remember to use the dryer evenly!
#Hack 10: Don't have time to wait for the bread dough to rise?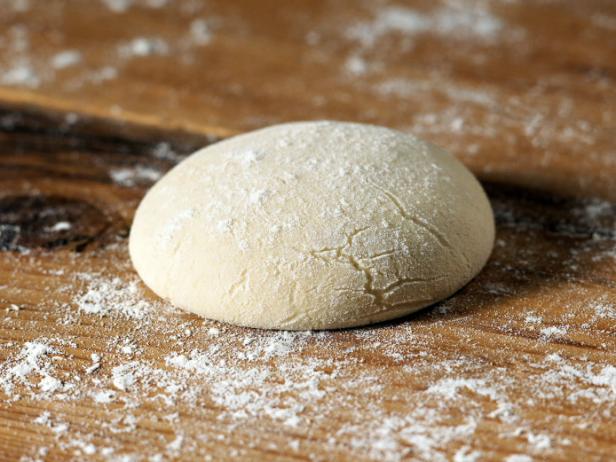 Here's what you can do: Take a heating pad and place the glass bowl in which your dough is placed over it and just wait for a little bit. Now observe the rise!
Also Read: Try these pancakes made with goodness of Sweet Potato
#Hack 11: Want pancakes but don't have eggs?
Presenting a super easy vegan hack to substitute eggs, use flax seeds and water.
Mix 2½ teaspoons of pre-ground flaxseed with three tablespoons of water to replace an egg you can double the amount to substitute two eggs! Mix water and flaxseed and beat for a while (maybe with a fork) until it got a slimy consistency.
#Hack 12: Need perfectly cut Cake Slices?
Use a hot knife for cutting the cake, especially rich and thick cakes. All you need to do is place the knife in hot water and dry it. Sometimes, you also need to reheat it, depending on the cake!
#Hack 13: Add Mayo to the boxed cake batter to make the cake even better!
Might sound weird but trust me it works! You will not be left with any mayo taste or smell to ensure you. Your cake will be moister and would be a better version.
#Hack 14: Cute Cupcakes!
Out of frosting? No problem! Grab some lace and powdered sugar. Place the lace on the cupcake and sprinkle it up with powdered sugar. Remove the lace and here you are with your cute cupcakes!
#Hack 15: Want the Fudgiest brownies you have ever eaten?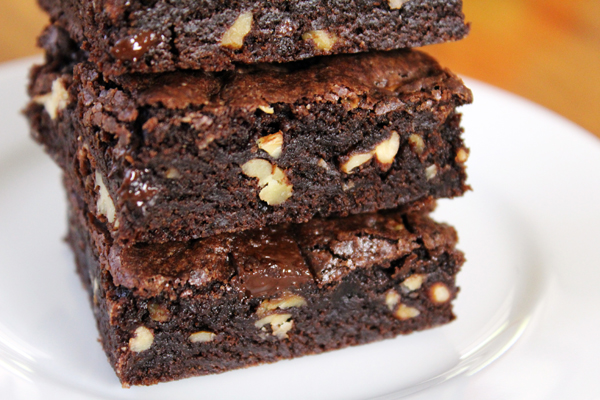 First, bake the brownie for 15 minutes in the oven and then take it out on the counter for 15 minutes after that place it back in the oven to finish it off.