Published On
Wednesday Motivation: Meet The DSP Who Holds Online Free UPSC Coaching Classes For All
DSP Vikas Chandra Srivastava, a Deputy Superintendent of Police (DSP), has started DSP Ki Paathshala, a YouTube channel dedicated to teaching and guiding applicants for Indian government examinations.
Author :
Sheetal J Bhalla
Deputy Superintendent of Police (DSP) Vikas Chandra Srivastava decided to start his own YouTube channel, dubbed "DSP Ki Paathshala," on July 11, 2021, with the goal of providing free guidance and support to students taking various State Commission and Union Public Service Commission (UPSC) examinations.

Also Read: FirstStoryPositive: Man who battled poverty as child assist hundreds of poor during pandemic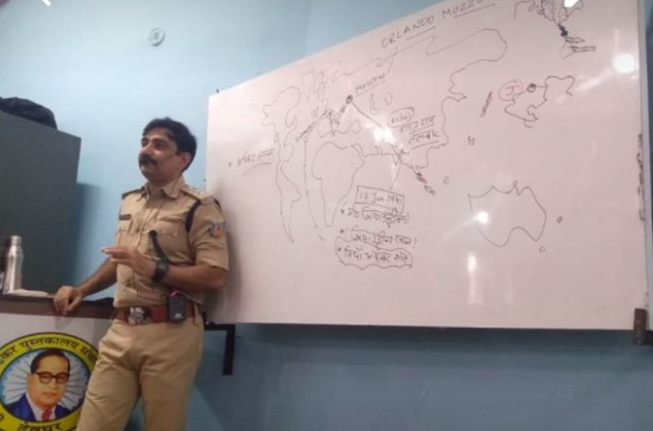 "While I have always been inclined to teaching, the epidemic drove me to take the programmes online," Vikas tells in a interview. What I've realised is that by doing so, I'll be able to reach a far larger number of aspirants from all across the country. My channel is intended to aid students not just with their studies, but also to inspire them and help them find their calling."

Investing in lessons may be costly, and many of the students who have been taking Vikas' online lectures do not have the financial resources to do so.

Also Read: FirstStoryPositive: Meet "Nest Man of India," who has built lakhs of homes for birds

"In my classes, I have students from many backgrounds. While they may not be rich, they all have one thing in common: a fire in their belly. They are dedicated to attending lessons and thoroughly clearing their doubts."

"I have so many students whose fathers either work as farmers or daily wage labourers," he adds of some of the students who always log in. It would have been impossible for them to commute to classes on a regular basis, so being able to check in for online sessions has been really beneficial. Some of the ladies in my class are likewise very intelligent and hardworking."

These classes are offered in the evenings from 8 p.m. to 10 p.m., and each class has an average of close to 100 students.Vikas' goal is to help these students overcome their fear of exams.

"The end goal of learning is to be able to become better citizens, not merely to pass an exam or obtain a good grade. While I can teach them how to pass competitive exams, I want to educate them how to study so that they may become self-sufficient," he says.

Vikas has been teaching for as long as he can remember, but this is the first time he has started educating aspirants online.

"Even when I was the SDPO in Deoghar, I used to go to a nearby library and take classes," he recalls.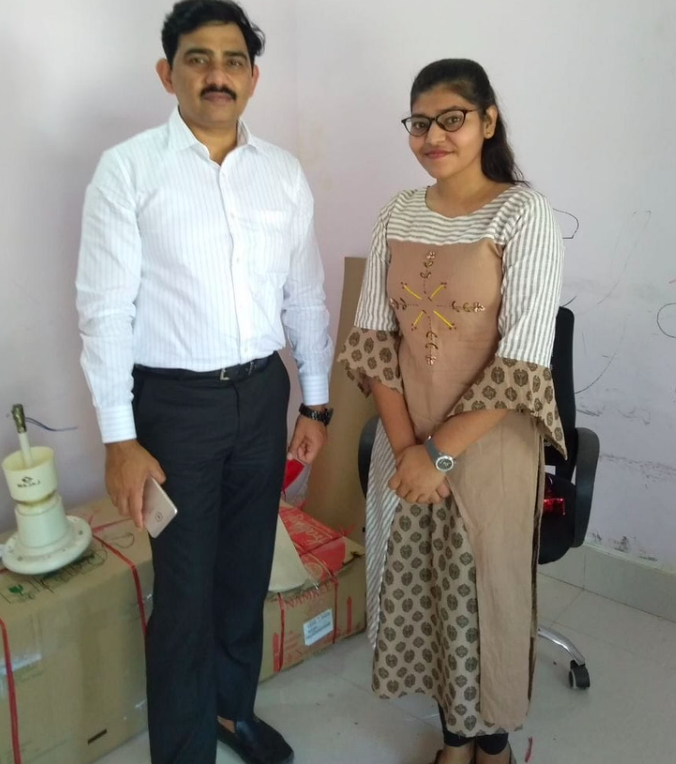 "It was such a blessing to have found sir," says Priti Kumari, a Deogarh resident who took Vikas' in-person lesson in 2019. He was able to make even the normally dull NCERT books fascinating to read. Every concept that he taught me is etched in my memory, whether it was Gandhi's Satyagraha campaign or comprehending geography." We could not have asked for a superior teacher.

She claims that the sessions would regularly attract more than 600 students, including individuals who had never visited a library before.
It was really a terrible day for us when he informed us of his transfer. We'd rather he didn't have to go."

With work finishing at 6.30 p.m. every day, Vikas says he spends a lot of time at night studying and writing notes for the next day's lesson.He has a white board in one of the rooms in his house where he conducts the Zoom lessons for visual reference.

The lesson is also recorded and published to YouTube right away, so those who missed class may benefit from it.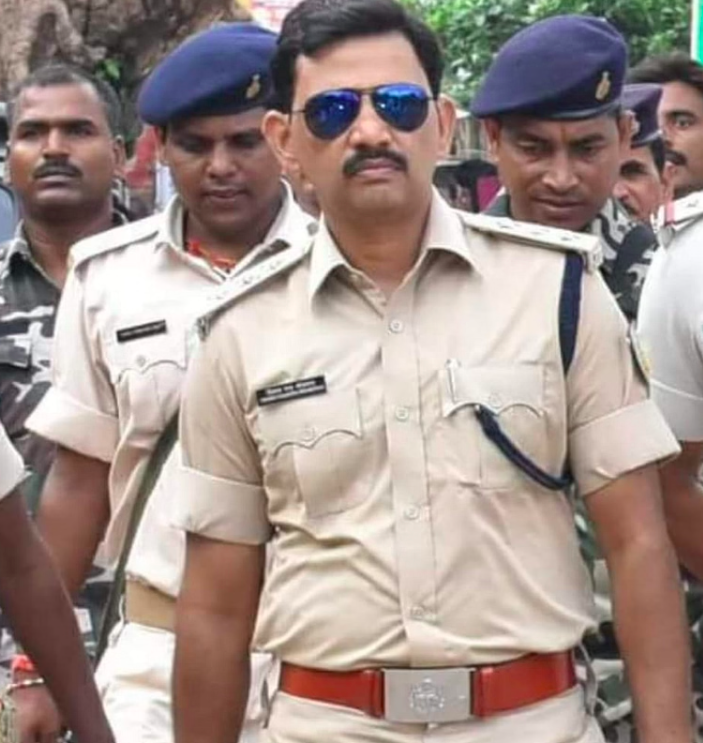 "Those who are serious about cracking the exam always log in, while others visit the YouTube channel as and when they have the time," he says.

Classes are held four times a week, according to Vikas, who claims he informs the students via Telegram groups in which he participates. These groups are also serve as a good place to clear up any doubts they may have.