Published On
'Porn Vs Prostitution': Memes on Raj Kundra's Old Tweets goes viral after his arrest
We've arrested Raj Kundra in this case as he appears to be the key conspirator.
Author :
Priyal Mahajan
The trending topic all over media, Bollywood, and social media is now Shilpa Shetty's husband Raj Kundra, he was arrested by the Mumbai Police on late Monday night for allegedly making porn content and publishing them on a mobile application. After being arrest around 11 PM on Monday night he was taken for medical to JJ Hospital in Mumbai.
Today, he is going to be addressed to the court. When he was arrested an old tweet of his came out which he had tweeted on March 29, 2012 in which he questioned why it was legal to pay someone for sex on camera, asking how prostitution was different from porn.
Another tweet has also been viral on Twitter which was posted on May 3, 2012, in which this businessman said "Indian actors are playing cricket, cricketers are playing politics, Politicians are watching porn and porn stars are becoming actors." Both these tweets are shared who are taking a turn at Kundra for the arrest.
One user tweeted sharing the tweet, "BREAKING: Shilpa Shetty Husband Raj Kundra ARRESTED by Mumbai Crime Branch for publishing Adult Films Racket #RajKundra. Here is one of his old tweet. Shameful it is. @TheShilpaShetty"
Also read: Businessman Raj Kundra detained by Mumbai Crime Branch in pornography case
Another said, "Reality of the people of Bollywood and this time husband of Shilpa Shetty arrested by Mumbai Police.. No words for these shameless people... #RajKundra #ShilpaShetty"
Whereas many people are tweeting, and making fun of the situation. One said, "Shilpa Shetty's husband #RajKundra arrested in pornography case.
Meanwhile shilpa shetty :"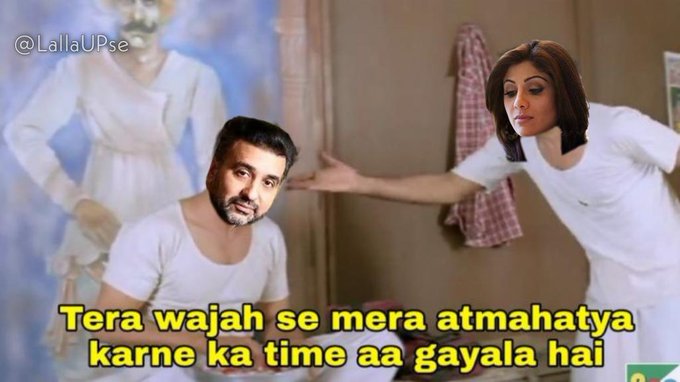 Another said, "If it would got release sure this would be the start of the video: #RajKundra"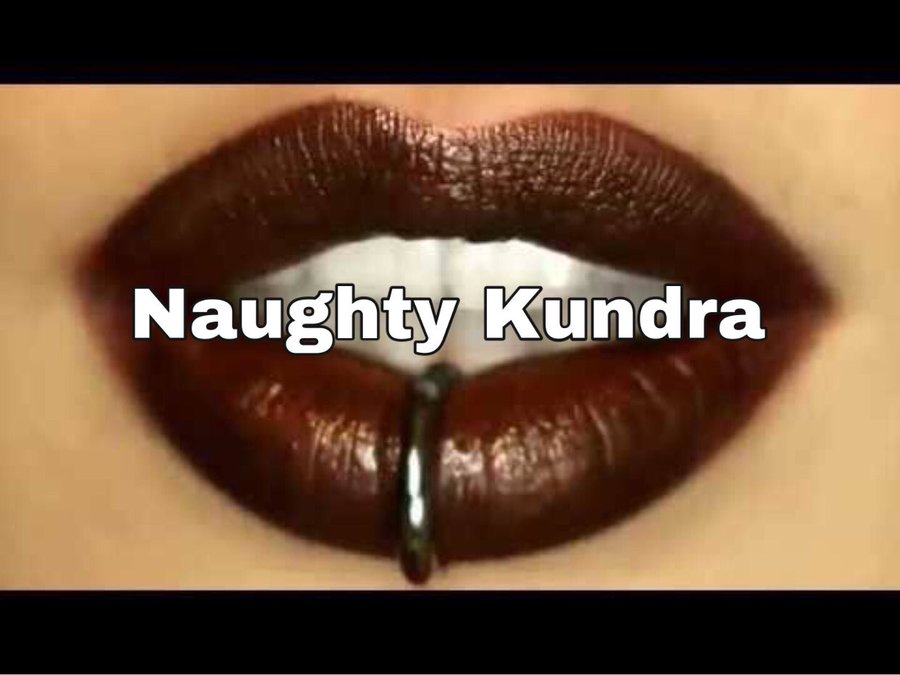 As porn sites were banned in India so one twitted, "Porn sites gets banned in india #RajKundra :-"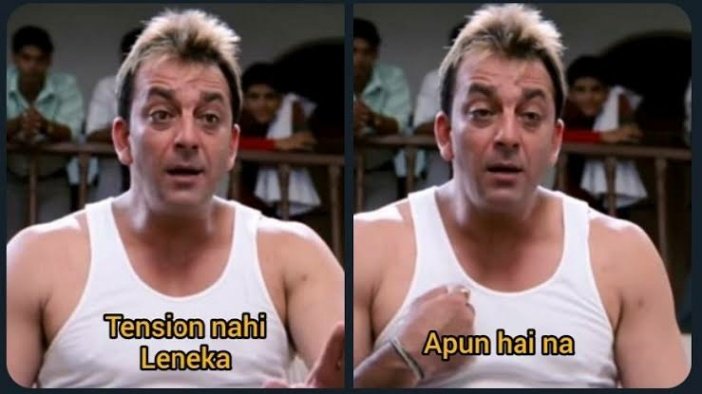 Another hilarious tweet was, "#RajKundra to Mumbai police now:"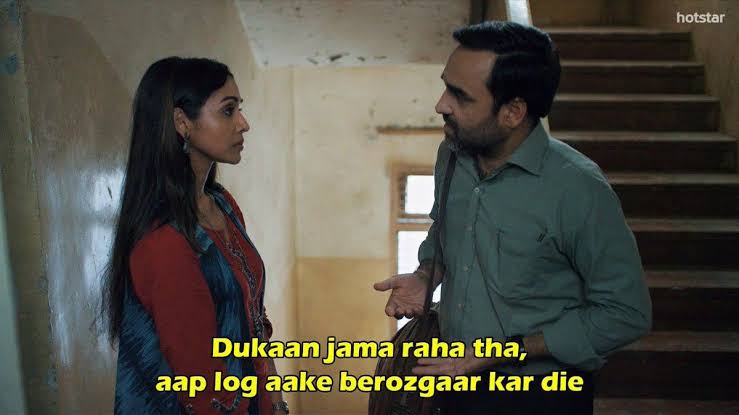 As per the statement given by the Mumbai Police, it is known that the businessman was the 'main conspirator' in a case so the creation and publication of pornographic movies via applications. He was summoned and then arrested on Monday evening. So far, 10 people were accused and have been arrested in the case including Kundra.
Also read: Raj Kundra Pornography Case: Shilpa Shetty's husband to be produced at court today
The Mumbai Police Commissioner Hemant Nagrale said, "A case was registered with the Crime Branch about the creation of pornographic films and publishing them through some apps. We've arrested Raj Kundra in this case as he appears to be the key conspirator." Further adding, "We have sufficient evidences regarding this. Further investigation is in progress."
After dating for few years, Shilpa Shetty and Raj Kundra came up together and got married on November 22, 2009. They welcomed their first baby in 2012, after three years, and named him Viaan Raj Kundra. Their second child was a daughter whom they named Samisha, last year through surrogacy.