Published On
Tokyo Olympics 2020: Frazer Clarke all set to walk his path in super heavyweights
The super-heavyweight championship is no longer considered amateur boxing as now it is considered as...
Author :
Priyal Mahajan
A young star was born in 1960, in the boxing ring of Tokyo where the Olympic Games were held in which Cassius Clay had promised to bring up the gold medal at light-heavyweight. Clay soon turned himself to a Muslim and became Muhammad Ali, leaving the four-cornered stage to win up the entire world as the greatest heavyweight division, becoming the greatest fighter ever.
His start was the Olympic win. Ali was actually a lightweight but he decided to move from the lower division to the heavyweight category. He won and lost world titles but never gave up. In 1996, he was back on Olympic duty and there he performed his greatest sporting miracle wherein he lit the flame in Atlanta. It was the final look of the man in action.
This summer, the big lads are back in Tokyo and they all are fighting their dreams of the skinny young boy, Clay. Till now the most precious metal for the game of boxing is known as the Olympic Gold medal, silver and bronze are still considered as hard currency.
Also Read: Tennis star Serena Williams will not play at Tokyo Olympics 2020
On Saturday, July 24, in Britain a few super heavyweights qualifiers who were lucky enough to find their way out of the Covid maze, some of them underwent a selection process which made some people smile while others left with a heavy heart.
The Olympic competition for boxing was once known as a heavyweight division but now seeing the size of the men competing, the competition is now known as super-heavyweight division. At those games, in 1984, an American fighter called Tyrell Biggs won the gold medal for the hostile nation, he was the last American to win at that weight, and this gold medal was a disaster for the Americans as they were not able to earn a gold medal in the past five years.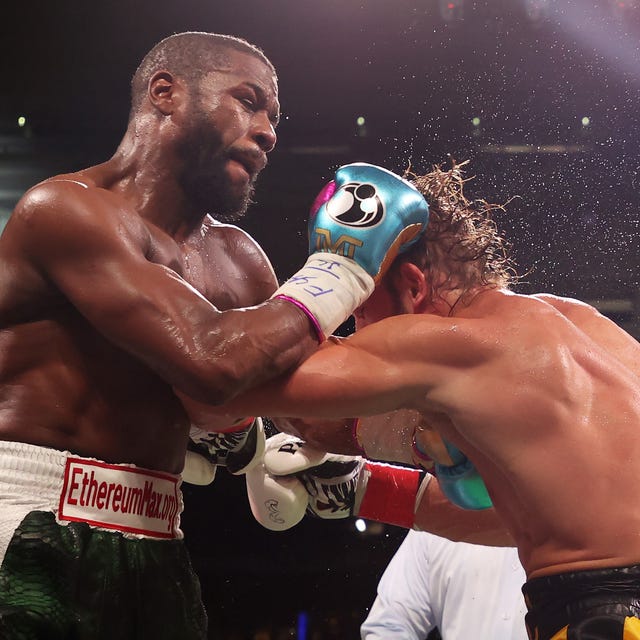 The super-heavyweight championship is no longer considered amateur boxing as now it is considered as an ultimate gateway to success, a place where both women and men can audition for their professional dream. This division has heartbreaking dreams, ridiculous endings, deaths, blood, glory, and riches. In 1996, in Atlanta, Floyd Mayweather won bronze and before the commencement of his match he stated, "This is just the start."
Talking of Britain, It has a rich history in the division of the super-weight: 2 gold, 1 silver, and 2 bronze medals, in the last 9 years. This time the responsibility is on Frazer Clarke, he could be from London or Rio, but every time he was overtaken by men who could reach the finals. In Joshua won gold and Joe Joyce in the final for silver in 2016. Both of them were friends and sparred a thousand rounds, sweated in tournaments, fought each other, and grew together.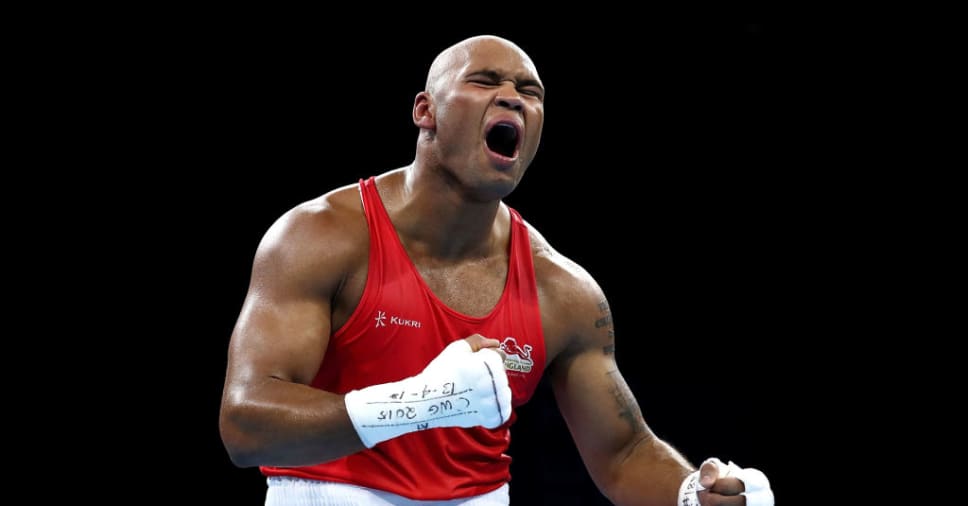 Now, the chief cheerleader in London and Rio is finally an Olympian at the age of 29. Frazer Clarke might be the most decent person on the GB team. Biggs was doomed from the beginning and was never guided; he only owned some support and understanding. He always looked scared and broken, owning demons that were so hard to hide.
Also Read: Tokyo Olympics 2020: Roger Federer pulls out of games due to knee injury
In 1952, in Helsinki, Ed Sanders, an American sailor, won the gold at heavyweight, turned professional but died in 1954 after his 9th fight. He collapsed one night after his second loss. He died from his injuries three days later. The man he beat in the final, in 1959, Ingemar Johansson won the world heavyweight title. For Big Swede it was redemption, he was called a "coward" and a "rat" after losing to Sanders. He threw out for "not fighting".
Over the last 70 years, i.e. the last 17 Olympic Games, only 6 men won the gold in the top division and then won. They were Joe Frazier in 1964, George Foreman in 1968, Lennox Lewis in 1988, Wladimir Klitschko in 1996, Alexander Povetkin in 2004, and Joshua in 2012.
Boxing is a hard and cruel game, with a lot of expectations. Frazer Clarke is a real medal achiever, but the hardest part is to walk on the right path, which is indeed difficult to track.