Published On
Mission Impossible 7: Tom Cruise, Hayley Atwell DATING CONFIRMED by crew members
They are cuffed together as seen in the photographs, but when the director yells cut, they are still seen holding hands with each other.
Author :
Sheetal J Bhalla
Tom Cruise and Hayley Atwell are dating, and they're even reported to be sharing an apartment. They met on the set of Top Gun: Maverick, and according to the crew, they hit it off right away, spending time together long after the shoot was over.
On the set of Mission Impossible 7, they were also seen holding hands. They are cuffed together as seen in the photographs, but when the director yells cut, they are still seen holding hands with each other. The cast also stated that they have been comfortable with one other since day one, laughing and joking with one another. They were also seen together at a number of high-profile tournaments, including Wimbledon.

At every occasion they attended, they were almost seen with each other. Tom Cruise's true motivation for relocating to the United Kingdom from the United States is to spend more time with Hayley Atwell. The couple has been dating for almost a year and is really committed to one other.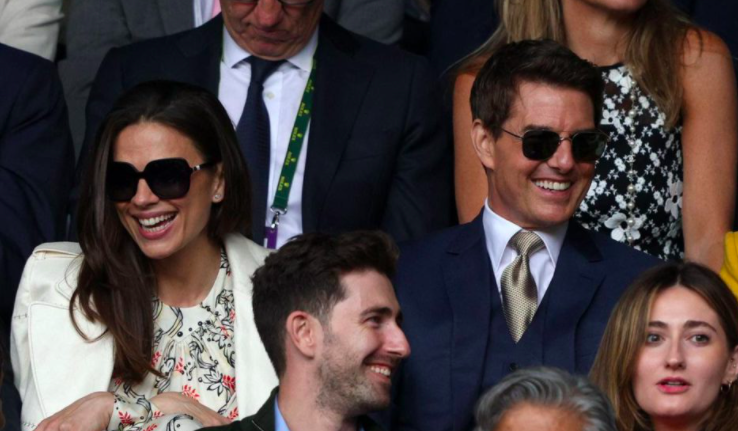 Their personal connection will also have a severe effect on the filming of Top Gun, since it necessitates certain romantic shots in order to show chemistry and comfort in the film. Some fans also like seeing them together, and the duo has established themselves as one of the greatest couples in town. Despite their hectic schedules and several projects on the horizon, they still find time for one other.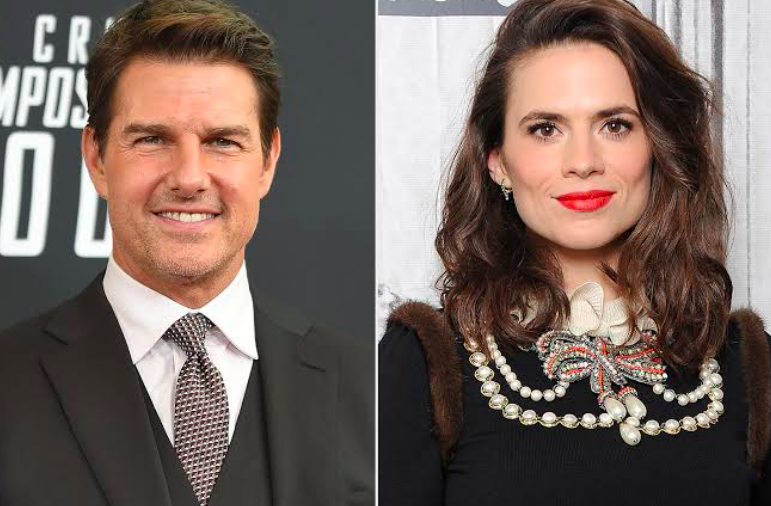 Several times throughout the epidemic, the filming of the film was halted, putting their relationship to the test. Not only did it strengthen them, but it also allowed them to create a strong bond and work together on set. While the pair has chosen to segregate their personal lives from their professional lives, we can't get enough of them holding hands and doing sweet things together.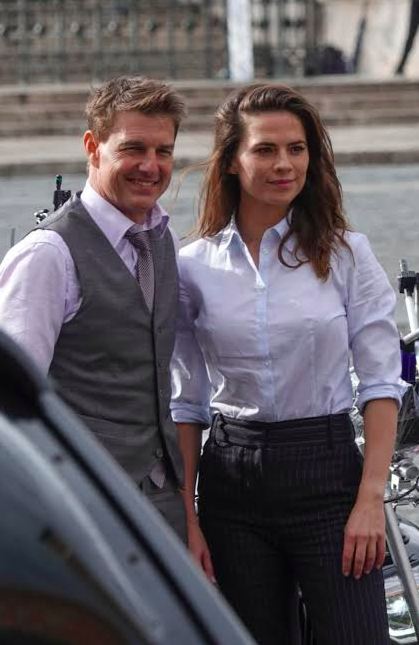 In an interview, Hailey Atwell allegedly stated that she is loving this time and is always happy to work with Tom Cruise, and that they are both very enthusiastic about their profession and make time for each other whenever they can.

The Mission Impossible franchise is already a large one, and each instalment is bigger and more thrilling than the one before it. The Mission: Impossible franchise is regarded for delivering a powerful punch of performance and plot in each instalment.

While the latest Mission: Impossible 7 film has already been through a lot during the epidemic, it has already reopened production and we will be seeing the trailer for this film shortly as well. The film will be released in theatres by the end of 2022, with 7 times the stunts and action that the Mission Impossible franchise is known for.

True Scoop will keep you posted on any new information as well as the final outcome till then.