Published On
Varun Dhawan's niece Anjini Dhawan ready to make big Bollywood debut with Karan Johar's Dharma
Anjini is well-known on social media, where she already has a large fan base.
Author :
Sheetal J Bhalla
Following Varun Dhawan's successful debut in Karan Johar's 'Student Of The Year,' reports are emerging that his niece Anjini Dhawan will be released by the director's production business as well. The little diva has already begun her pre-show preparations.

Anjini is reportedly preparing for her acting debut with zeal, according to a news portal article. She has already begun to study dance in both classical and western styles, such as kathak and jazz. According to the story, she has already been offered four to five scripts. She hasn't found one yet, though.
According to the source, she may be introduced by none other than Karan Johar's production business, just like her uncle Varun Dhawan, and could be seen on screen by the end of 2022 or early 2023.
Anjini is well-known on social media, where she already has a large fan base. She is frequently seen sharing breathtaking photos and videos of herself with her fans, who can't get enough of the attractive diva.
Also Read:
Kunal Kapoor: 'Wants to do films that are interesting rather than popular'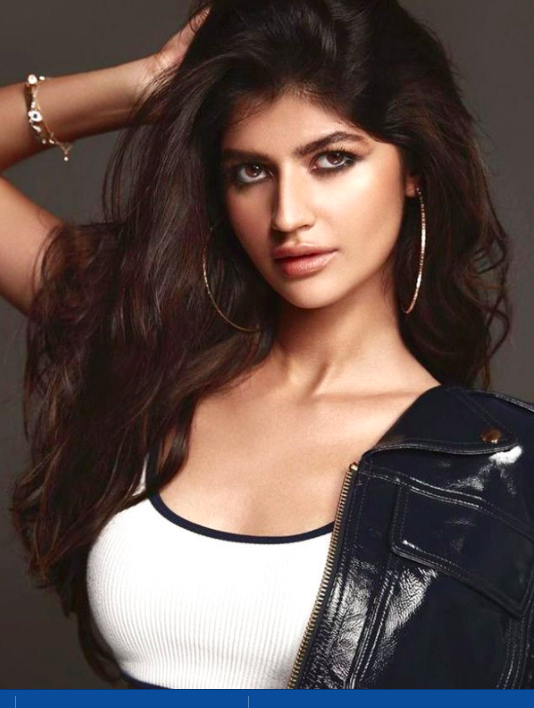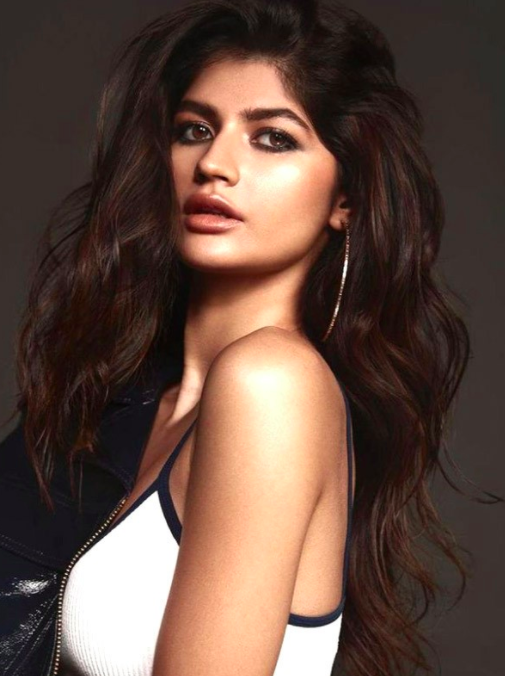 Anjini Dhawan recently looked stunning in a black and white outfit. She dresses up a black fake leather jacket with a white ribbed camisole top. In the photo, the gleaming leather jacket jumps out. Her smoky makeup dazzles netizens as she poses with a smouldering expression in the camera. Her hair is untidy and straight on one side, and her eyes are deeply kohled. With larger-than-life hoops and a hefty gold bracelet, Anjini kept her accessories basic yet traditional.
'Student of the Year,' Varun's debut film, also stars Alia Bhatt and Sidharth Malhotra in lead roles. The film was well-received by both reviewers and the general public. All three performers have progressed in leaps and bounds in their careers.